Fertility, Prenatal & Postpartum Yoga Classes
We are excited to announce more women's health based yoga classes will be offered by yogi and Auyrvedic practitioner Leslie Setzer at New Moon this Summer!
Each series consists of 4 classes and the cost is $100 per series (check or cash only, please). These Yoga classes are designed to be intimate so space is limited to 5 spots for each series. Sign up soon!
CLASS DATES ARE JUNE 17th, 24th & JULY 1st, 8th.
FERTILITY YOGA 1:30-3:00
This series will focus on specific pranayama (breathwork), asana (poses) and guided meditations to nurture the reproductive and endocrine systems.
Throughout all of tradition, women have taken it upon themselves to cultivate fertile lives of spiritual practice and ritual. This sisterhood has always held great power to heal and transcend the discomforts that often come with womanhood. Explore yoga and sisterhood as a path to both fulfillment and surrender.
PRENATAL YOGA 10:00-11:30
Ease the physical and emotional discomforts of pregnancy with yoga in a safe space for mothers. Participants will expand their support system through mindful discussion while nourishing a mind-body-spirit connection with themselves and their babies.
Mom will practice traditional asana that has been modified to accommodate her growing belly and changing body. In addition to exploring asana, we will prepare for childbirth with focused breathwork (pranayama), meditation, and emotional centering. We will emphasize poses that strengthen the pelvic floor for a less difficult labor and delivery, aid in lower back pain relief and prevention, and work with the major muscle groups to build strength and flexibility.
YOGA NIDRA FOR MOTHERS OF NEWBORNS 12:00-1:00 pm
Reboot and recharge for the week ahead! Gift yourself 60 minutes of solo relaxation each Sunday afternoon.
Indulge your body's deep longing for restoration while soothing your mind with a tension relieving balm of stillness and surrender. During yoga nidra practice, our brains shift from an awakened state to a much more relaxed state with slower, more restorative brain-wave activity. With practice and intention, you are able to enter a deep meditative state and leave refreshed.
TO RESERVE YOUR SPOT FOR CLASSES PLEASE CLICK HERE.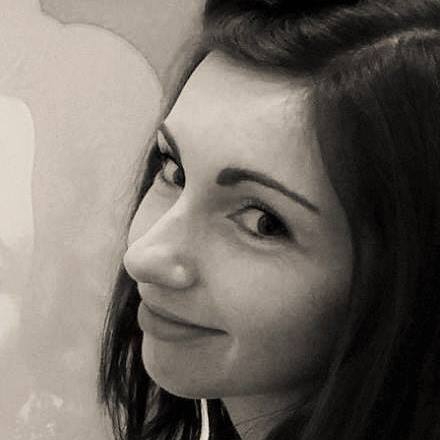 Leslie Setzer practices preventative health care and wellness promotion as an Ayurvedic Health Counselor, Esthetician, Mindfulness Meditation Mentor, and Yoga Teacher. She believes in manifesting good health and great happiness -through cultivating and maintaining a delicate balance between the mind, body, and soul.
---
Free Community Midwifery Clinic Visits!
Support and care during pregnancy and the postpartum period is sorely lacking in our society, and for many in our community there are so many obstacles to accessing the support that does exist. In addition, there are many folks who may have heard about Midwives but are unsure of the kind of care we are able to offer. Community Midwifery Clinic visits are for all those folks! These free visits are up to 60 minutes long, and will be individualized for the kind of care you are seeking. 
Types of care provided:
​
Free pregnancy testing with time to compassionately discuss results and receive non-judgmental resources aligned with your needs and desires 

Prenatal visit: This is for anyone who is pregnant and either has a provider and would like to experience what midwifery care is or those who do not have a provider and need or desire a prenatal care visit 

Postpartum visit: For anyone up to 6 weeks postpartum who would like a visit, this can cover both baby and birthing person  

Preconceptual visit: This is the ideal time to discover Midwifery care! Explore how to best prepare for growing your family 
Do you have a need not listed here? Call or email to explore how we may be able to support you! 
Free Community Clinics are held First and Third Fridays of every month from 2:30-7:30 at New Moon. 
The clinic is Held by Noel Fernandez Home birth midwife.   Please contact her at 608-220-6166 with any questions.  
---